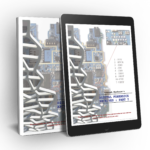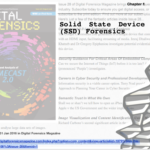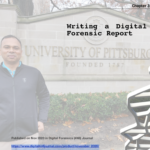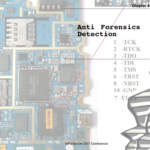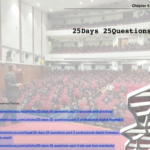 Digital Forensics Archives : Part I
Rs.250.00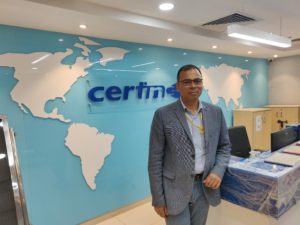 Archive of articles written by Santosh Khadsare a well-known Indian  Digital Forensics and  Incident Response (DFIR) expert with two decades of experience.
He headed Digital Forensics Labs for various Law enforcement Agencies.
In addition to his Bachelor's degree in Engineering, he possesses additional qualifications such as CHFI, CEH, RHCSA, Advance Cyber Forensic Course (CDAC), Cyber Crime Investigator, IVTA (CMU, Pittsburgh USA), etc. He has rich experience in the field of Information Security, Digital Forensics, Cyber Audit, Cyber Laws, and Incident Response.
He has been a speaker in various national /international conferences and has also authored various articles on information security and Digital Forensics in reputed publications.